// Transforming your digital identity
Unique, Interactive
Designs with amazing UX
At Wizgates, We understand that your website is your business front on internet. Your organization will benefit from our responsive and cross-platform compatible solutions developed with latest technologies keeping your business ahead of its competitors.
01
Design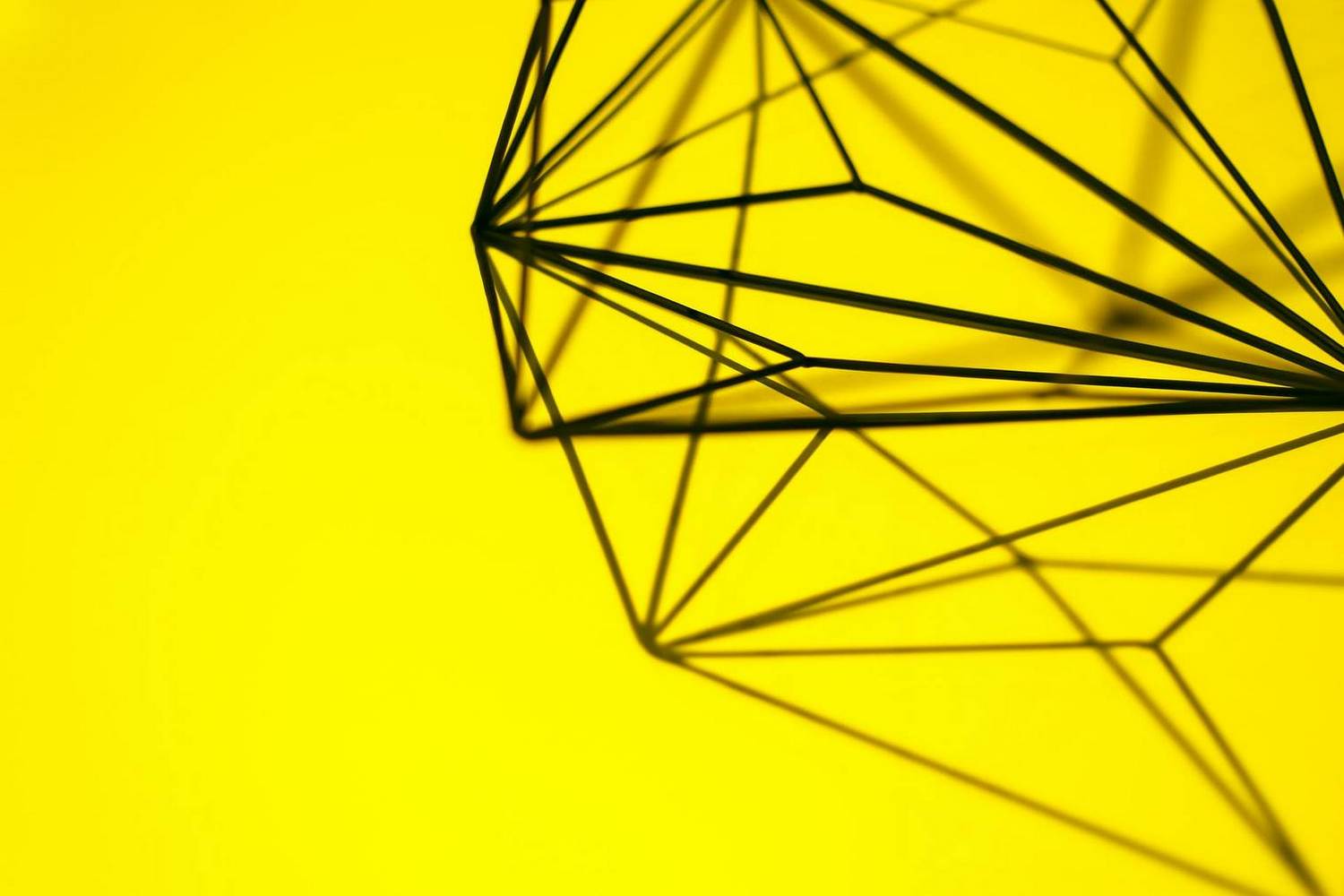 02
Development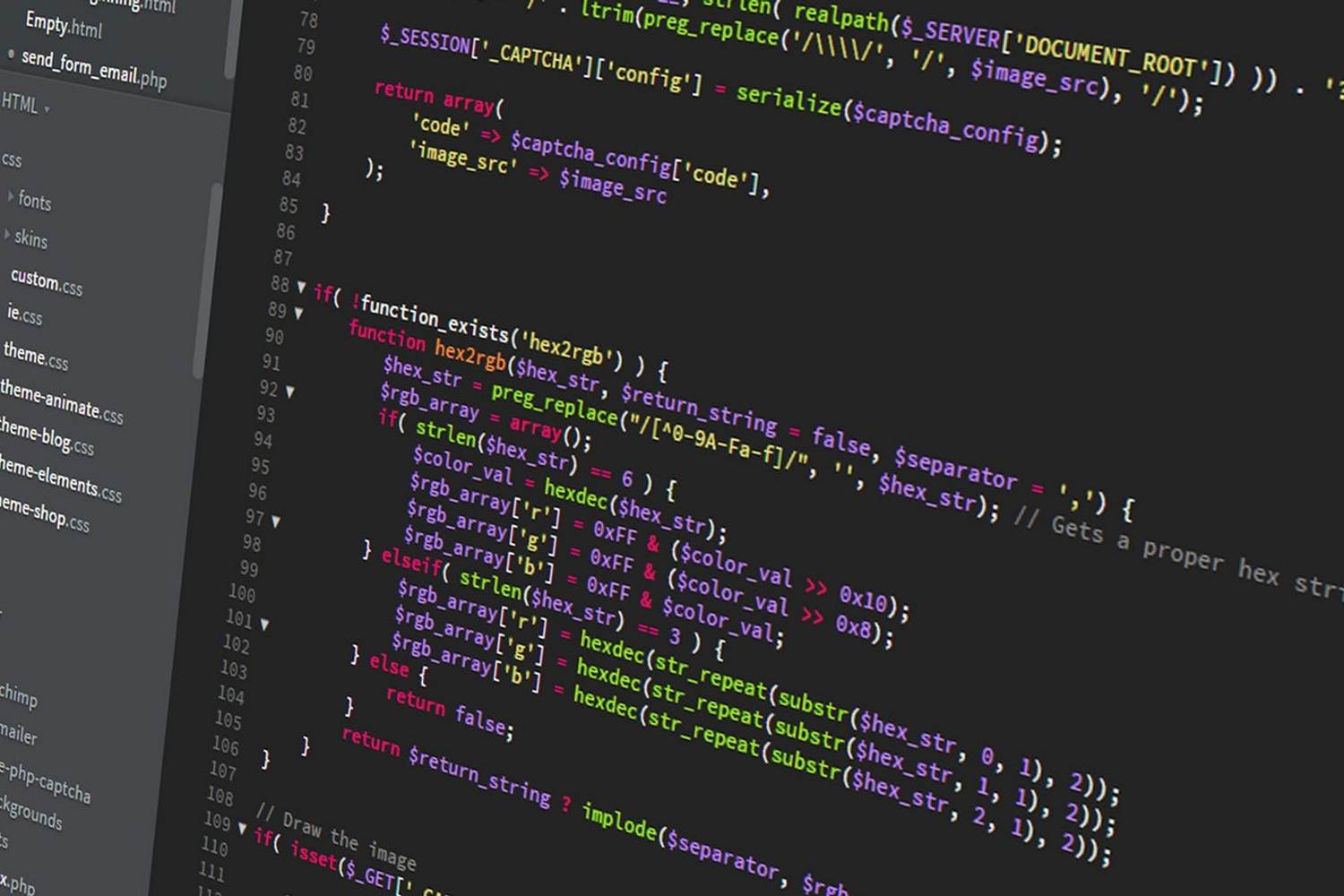 03
Deployment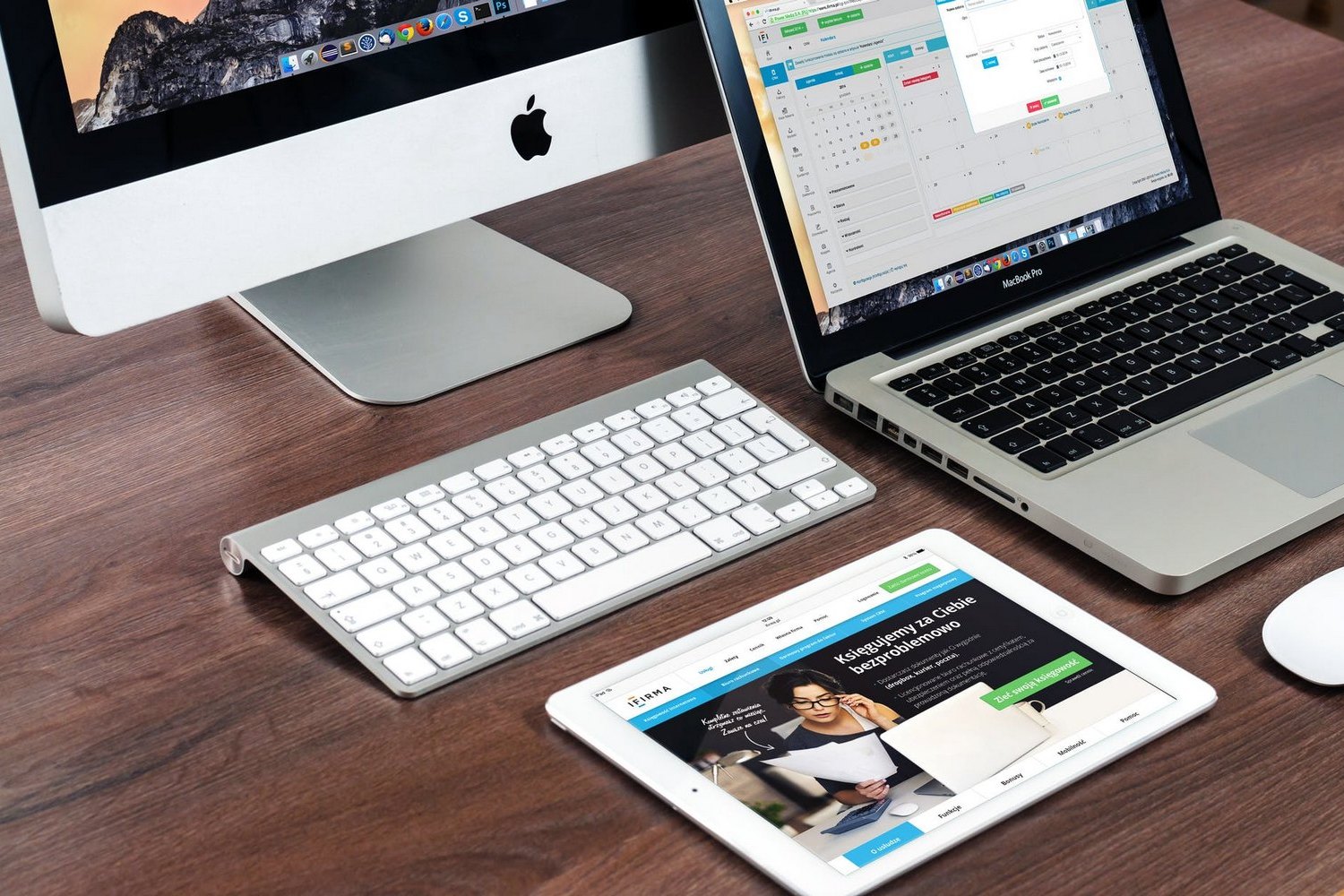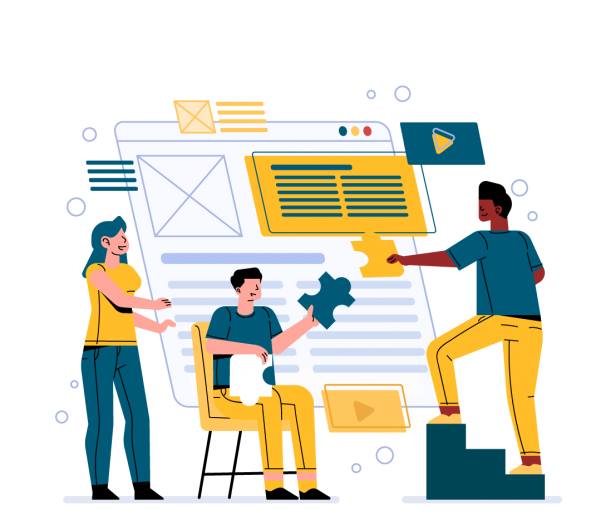 // About Company
Interactive and User-friendly
Web Apps Designs
Your website design is top priority for wizgates because website is considered your shop front in this digital age and it helps you portray your business in an interactive way to your clients and all the world. You would not want your website to look dull or buggy for the better prospects.
// Portfolio
Our Recent Projects
Digital Transformation begins here!
Let us write your business's growth story by offering innovative, scalable and result-driven IT solutions. Do you have an idea that has a potential to bring a change in the world? Don't hesitate, share with our experts and we will help you to achieve it.